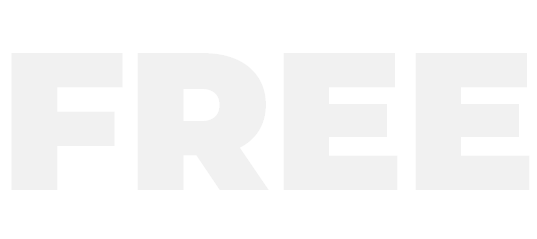 same day shipping 6 days a week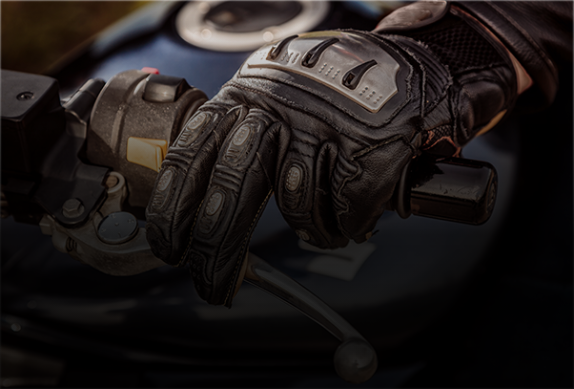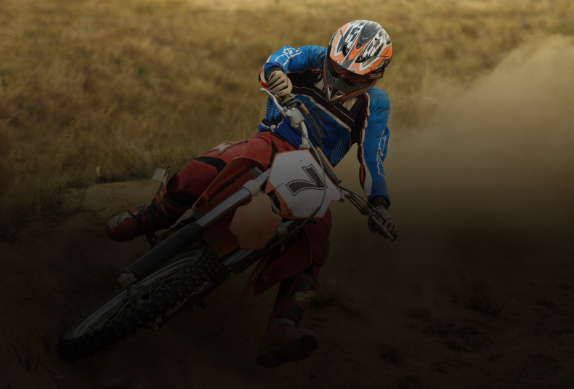 submit a dealer application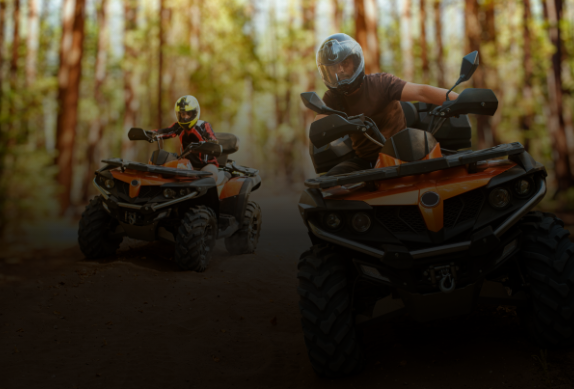 75,000 products & growing
Expanding across seven catalogs, dealers will find over 75,000 products to choose from. Paired with a rapidly growing vendor list, Automatic remains committed to offering one of the most expansive product catalogs in the industry.
Flat rate direct shipping
Automatic offers a simple flat rate direct shipping cost for their dealer network. Savings you and your customer benefit from. Some exclusions apply.
Industry best $50 free freight
As an Automatic Dealer, score free shipping with as low as a $50 order when choosing "best way" at checkout
Near 100% shipping accuracy
As a dealer, you need your order to not just arrive quickly but also be accurate. Our continued focus on technology and automation has helped us set the bar industry wide with a near 100% accuracy rate. You can rest easy knowing we make sure your order is right the first time!
Same day shipping on all orders
We ship late! Orders shipping from our eastern facilities received by 5 PM EST or shipping from our western facility received by 4 PM PST normally ship the same day!
Maintaining our commitment to our dealers and your ever changing needs, Automatic is now shipping six days a week to ensure you get your products when you need them.
get your dealer application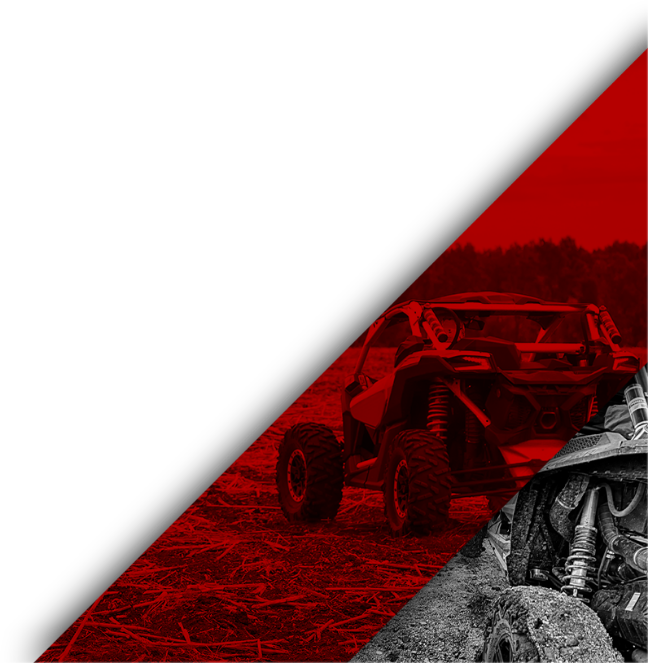 interactive catalogs
Just click on the catalog you want to view and enjoy