Become a Dealer
The information listed below must be completed and returned to us as soon as possible so that we may establish your account. Please understand that this application applies to becoming an active wholesale customer. If you wish to have an open credit line with us a credit application must be filled out and approved.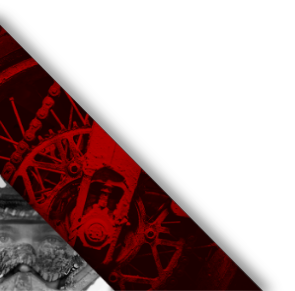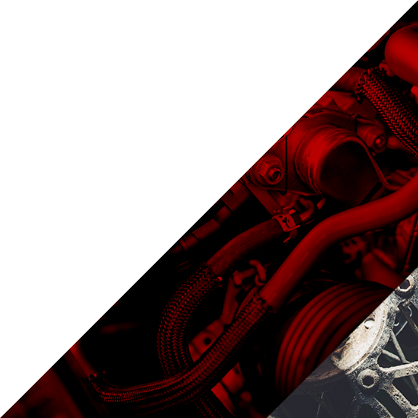 Dealer Benefits
New customers can enjoy free shipping on orders starting at $300, with potential reductions to as low as $100
On-line ordering with 24 hour access to your account on a secure network.
Credit Application
If you wish to open a credit line with us, please click to fill out a credit application and return it to us via fax or mail for approval.